Labor Transportation Services 
The primary focus of Star Bus Rental Buses Transport is the labor transportation service by bus. In Dubai, Sharjah, and Ajman, labor bus rentals rates are available with 14-84 seater buses. For labor transportation, we have both AC and non-AC buses. Our fleet of buses includes 12 seaters, 14 seaters, and 20-22 seaters, as well as 30, 34, 60-64, and 80-84 seaters. We have buses of various makes and models, including AC and non-AC.Hire Private Buses Transport is very happy and eager to provide you with the greatest labor transport at the most competitive bus rental prices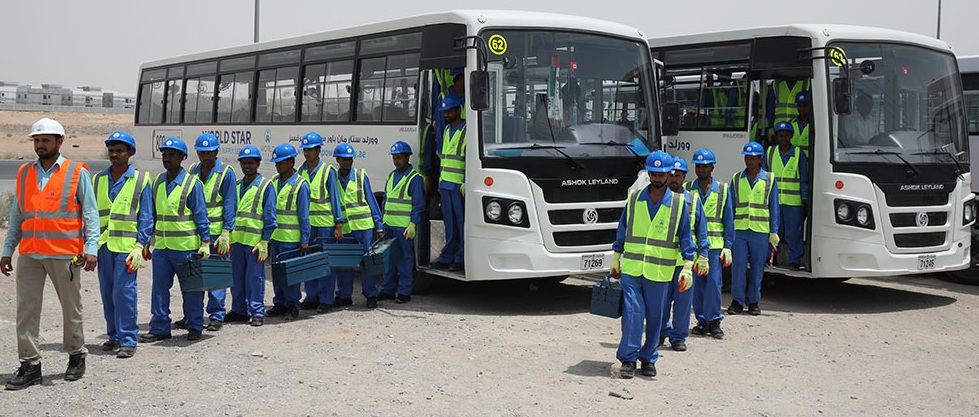 Ajman Labor Bus – Sharjah Labor Bus – Dubai Labor Bus
RATE FOR RENTING A LABOR BUS – LABOR BUS SHUTTLES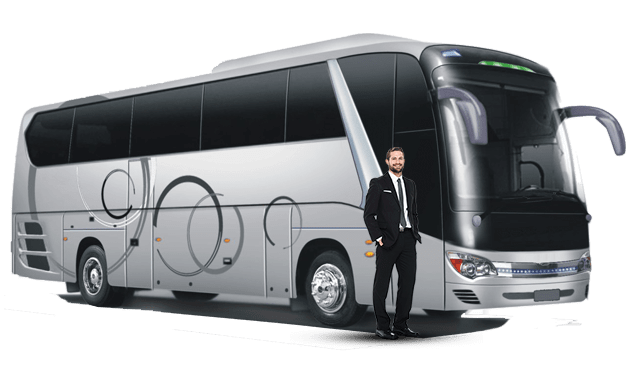 Labor Bus Rental Rates
60 Seater Bus AC / Non-AC
Daily | 550 – 800 AED
Monthly | 4000 – 7000 AED
66 Seater Bus AC / Non-AC
Daily | 550 – 8000 AED
Monthly | 4000 – 7500 AED
80 Seater Bus AC / Non-AC
Daily | 550 – 850 AED
Monthly | 4000 – 7500 AED
84 Seater Bus AC / Non-AC
Daily | 550 – 850 AED
Monthly | 4000 – 7500 AED
Labor Transport Dubai – Labor Transportation Sharjah – Labor Transportation Service  – Labor Staff Transport Dubai – Best Labor Transport Dubai
Labor Bus Transport Services – Labor Bus Rental
Industrial Staff Transport
Construction Worker Shuttle
Factory Worker Transport
Warehouse Staff Shuttle
Labor Camp Bus Service
Transport Companies in Dubai
Contractor Transport
Oil and Gas Field Transport
Farm Worker Transportation
Cleaning Crew Van Service
Security Staff Transport
Retail Staff Shuttle
Why Choose Star Bus Rental Transport to Rent a Labor Transportation?
1. Safety Labor Transport
All of our buses adhere to RTA security and safety precautions.
2. Professionalism
Our team members are knowledgeable professionals.
7. Maintained Buses
Our maintenance team keeps an eye on the condition of your fleet.
3. Save Money and time
Your time, money, and tension can be greatly reduced by using private bus transportation.
4. Flexibility in Dealing
Our drivers are adaptable and can alter their plans to avoid or get around unexpected impediments.
5. Easy and Comfort
The bus rental we provide is simple, hygienic, and more comfortable for travel.
6. Use of Technology
All of our rental buses are outfitted with the newest technology.