Hatta City Tour Bus Rental: Know about the UAE's Secret Treasures
Hatta is a beautiful mountainous region located in Dubai, known for its stunning natural landscapes, cultural heritage, and adventure activities. There are various tour packages and options available for exploring Hatta, catering to different interests and preferences. Some of the popular Hatta tour packages include full-day and half-day tours, private tours, and group tours. These tours cover various attractions in Hatta, such as Hatta Heritage Village, Hatta Dam, Hatta Hill Park, and more. Visitors can choose the tour package that suits their schedule and interests, ensuring a memorable and enjoyable experience.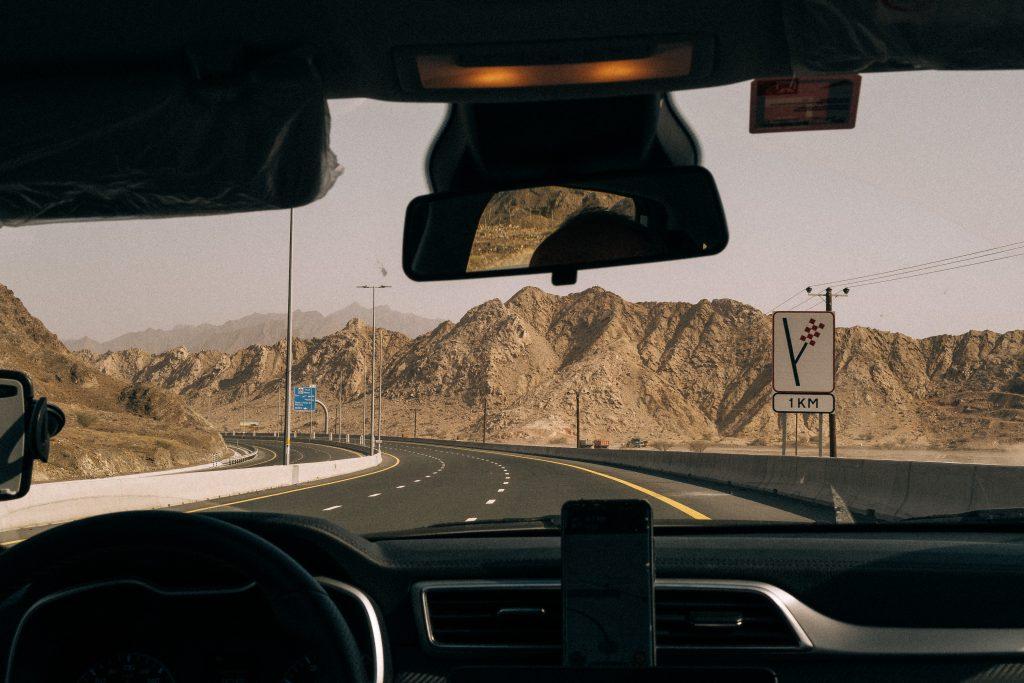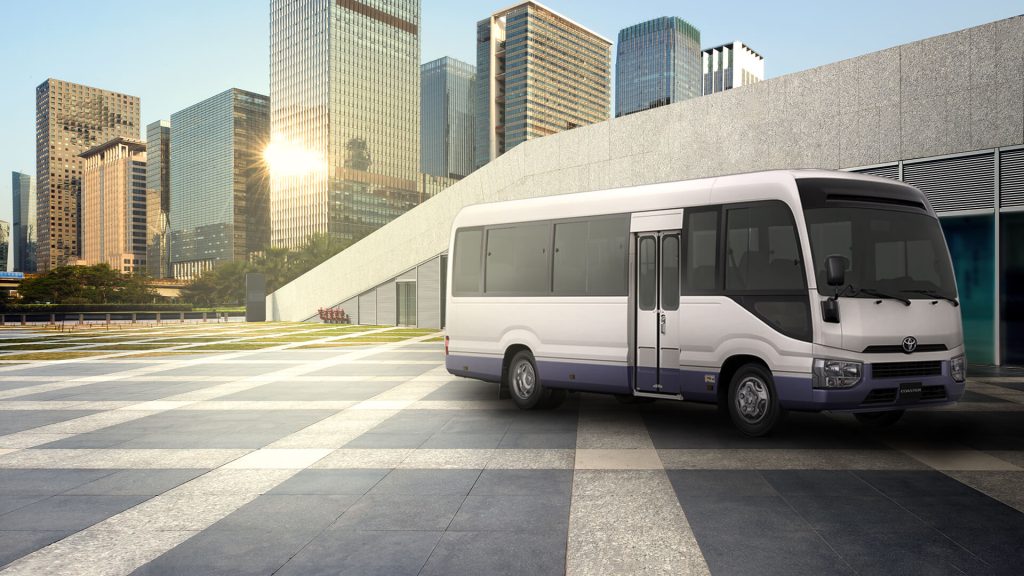 Book a bus for rent –Hatta City Tour 
Hatta City Tour Bus Rental offers various bus rental options with chauffeured, air-conditioned tourist buses. The greatest pricing are offered on the half-day Ras Al Khaimah City Tour and the full-day Hatta City Tour buses.
A vehicle with a driver but no tour guide is included in the bus rental for the Hatta city sightseeing tour.
For flexible travel that follows your plans and timetable, this is the perfect option. You can reserve the Hatta city tour bus rental services, and the driver will take you to the various Hatta city tour locations based on your plan.
Hatta Tour : AED 700 – AED 1200 Per day
Rent a City Tour Bus in Hatta Trip with Star Bus Rental
Research and Shortlist Rental Companies: Start by researching reputable city tour bus rental companies in Hatta. Look for companies with positive reviews, a wide range of fleet options, and excellent customer service.
Contact Rental Companies: Reach out bus rental dubai companies and inquire about their available city tour bus options, pricing, and additional services. Provide them with your travel dates, group size, and any specific requirements you may have.
Compare Quotes and Services: Review the quotes and services provided by our Star bus rental rental company. Consider factors such as the condition of the buses, the reputation of the drivers, and any additional amenities offered.
Book Your City Tour Bus: Once you have selected the Star Bus Rental company that best suits your needs, proceed to book your city tour bus. Provide all necessary details and make any required payments to secure your reservation.
Confirm Itinerary and Details: Work closely with the Star Bus Rental company to finalize your itinerary, including pick-up and drop-off locations, attractions to visit, and the duration of the rental. Ensure that all details are clearly communicated and agreed upon.
Enjoy Your Hatta City Tour: On the day of your tour, arrive at the designated pick-up location and board your city tour bus. Relax, enjoy the journey, and let the expert driver take you to the mesmerizing attractions of Hatta City Tour Bus Rental.
Services for Renting Tour Buses in Hatta for Tourist Groups
While you enjoy the biggest rush of exploration, the tour bus to Hatta is waiting for your reservation! All types of tourists can ride in our tour bus, including tourist groups, families looking to spend quality time together, and friendship groups looking for adventure. Make priceless memories with your loved ones while taking in Hatta's scenic beauty and cultural wonders. To begin your unforgettable trip, book a seat on the Hatta tour bus right away! Don't miss this one-of-a-kind opportunity to succumb to Hatta's allure. Start the journey right immediately by making a bus reservation!
Hatta Bus Rental Rates
| Vehicle Type | Description | Price |
| --- | --- | --- |
| 30- Seater Coaster (with Driver) | Hatta (10 Hours) | AED 800 |
| 12-Seater Van (with Driver) | Hatta (10 Hours) | AED 750 |
| 15-Seater Minibus (with Driver) | Hatta (10 Hours) | AED 750 |
| 22-Seater Minibus (with Driver) | Hatta (10 Hours) | AED 850 |
| 28-Seater Minibus (with Driver) | Hatta (10 Hours) | AED 850 |
| 35-Seater Luxury Minibus (with Driver) | Hatta (10 Hours) | AED 900 |
| 50-Seater Luxury Bus (with Driver) | Hatta (10 Hours) | AED 1,100 |
| 53-Seater Luxury Coach (with Driver) | Hatta (10 Hours) | AED 1,300 |
Top Attractions to Explore in Hatta Tour
It's time to learn about the top attractions in Hatta now that you are aware of the advantages of hiring a city tour bus. For every traveler, Hatta provides a variety of activities, from natural wonders to cultural landmarks. Let's look at some of the places that are a must-see.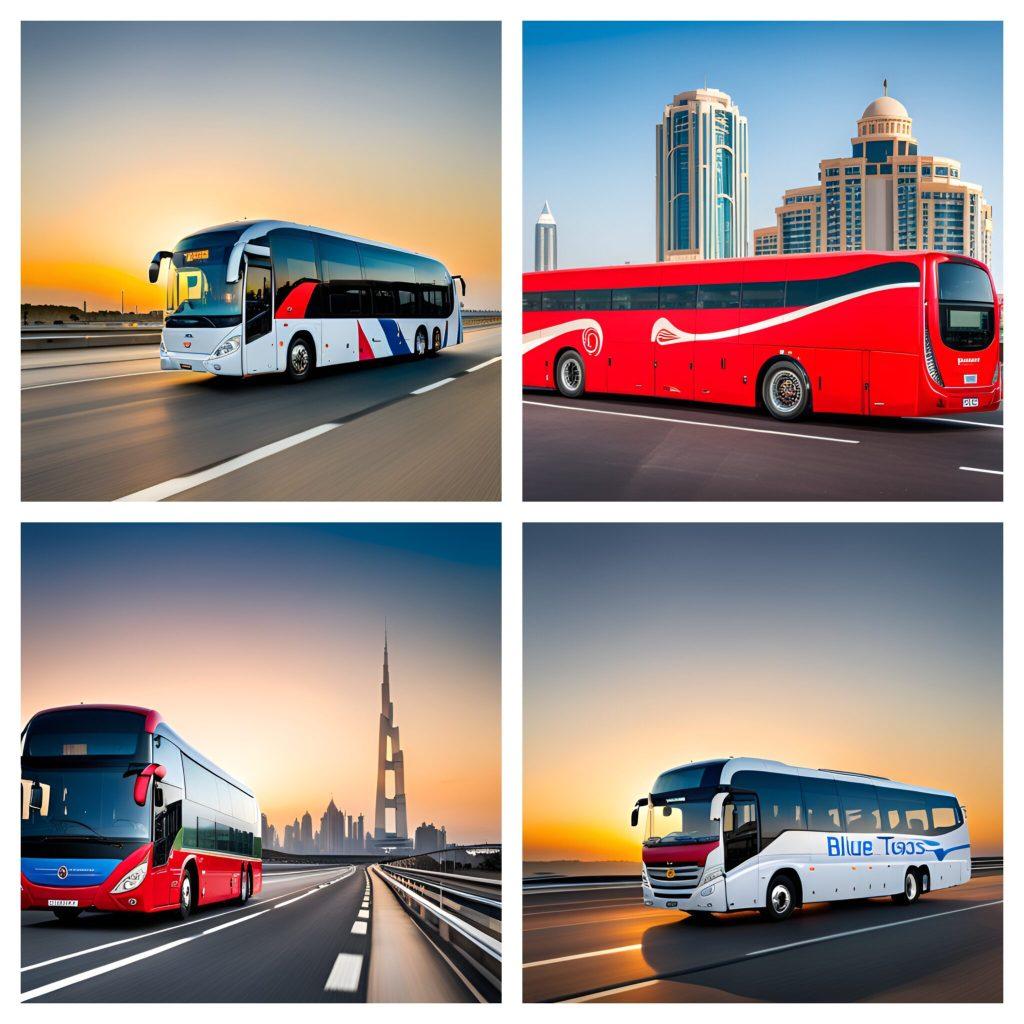 Hatta City Tour By Bus
Hatta is a veritable gold mine of stunning natural scenery, rich cultural history, and breathtaking landmarks. You can easily, comfortably, and flexibly tour this beautiful city by hiring a city tour bus. If you're on a trip with family, friends, or coworkers, renting a city tour bus in Hatta offers comfort, economy, and the chance to make priceless memories. So prepare your belongings, collect your loved ones, and set out on an exciting expedition to find Hatta's undiscovered treasures.