School Bus For Rent – Bus Rental Dubai, Sharjah & Ajman
Renting a bus for use in carrying students to and from school is known as "school bus rental." The following are the prices for renting a school bus in Sharjah, Dubai, and Ajman: These are the monthly fees for renting a school bus from September to June for up to 10 months per year. In Sharjah, these are 4 days a week, while in all other emirates, they are 5 days a week. The monthly rates for school-specification buses that are 22 Seater, 26 Seater, and 47-60 Seater .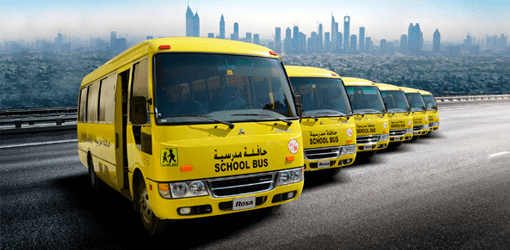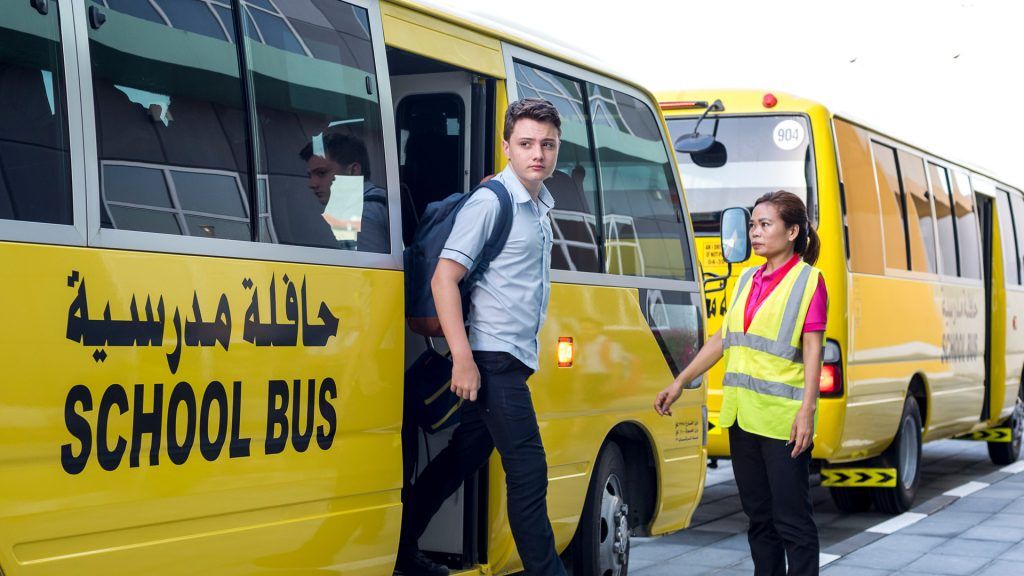 RATE FOR RENTING A SCHOOL BUS IN AJMAN, DUBAI, AND SHARJAH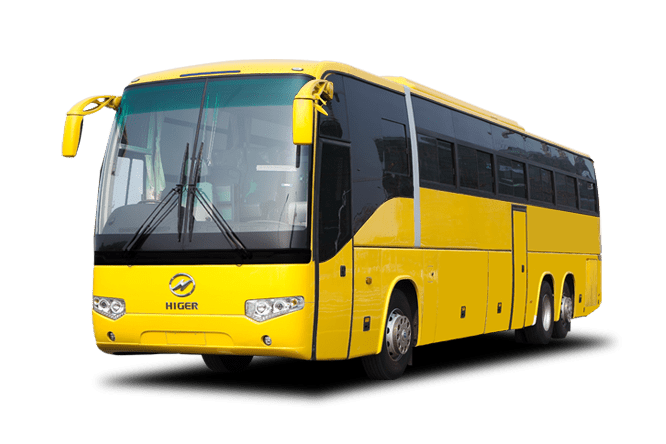 School Bus Rental Rates
Sharjah School Bus Rental
AED 7000 – AED 9,500 (Monthly)
Dubai School Bus Rental
AED 8000 – AED 10,500 (Monthly)
Ajman School Bus Rental 
AED 7500 – AED 10,000 (Monthly)
Why Choose Star Bus Rental Transport to Rent a School Bus?
1. Safety School Transport
All of our buses adhere to RTA security and safety precautions.
2. Professionalism
Our team members are knowledgeable professionals.
3. Save Money and time
Your time, money, and tension can be greatly reduced by using private bus transportation.
4. Flexibility in Dealing
Our drivers are adaptable and can alter their plans to avoid or get around unexpected impediments.
5. Easy and Comfort
The bus rental we provide is simple, hygienic, and more comfortable for travel.
6. Use of Technology
All of our rental buses are outfitted with the newest technology.
School Bus Rental Prices – AJMAN-SHARJAH-DUBAI
We refer to the current school bus rental rates when we talk about school bus rental prices. We provide rental services for school buses in Sharjah, Ajman, and Dubai. A sizable number of school buses are registered with the RTA and Mawasalat. We provide fuel- and driver-operated school buses. Here are some examples of our standard costs for renting a school bus in Ajman, Sharjah, and Dubai. We are delighted to provide you with our bus rental rates, which are listed below, on behalf of your distinguished organization. School buses are a cost-effective luxury substitute. For large parties traveling short distances, school bus rentals are frequently the better option. These are typically for local service covering a 150 mile radius.