Khor Fakkan City Tour Bus Rental: Discover the Hidden Gems of the UAE
Welcome to Khor Fakkan, a hidden gem nestled on the eastern coast of the United Arab Emirates. This picturesque coastal city offers breathtaking natural beauty, rich cultural heritage, and a plethora of attractions waiting to be explored. To make the most of your visit, consider renting a city tour bus in Khor Fakkan. With a comfortable and convenient mode of transportation, you can effortlessly navigate through the city and immerse yourself in its wonders. In this comprehensive guide, we will delve into the details of Khor Fakkan city tour bus rental services, the benefits they offer, and the top attractions to visit during your trip.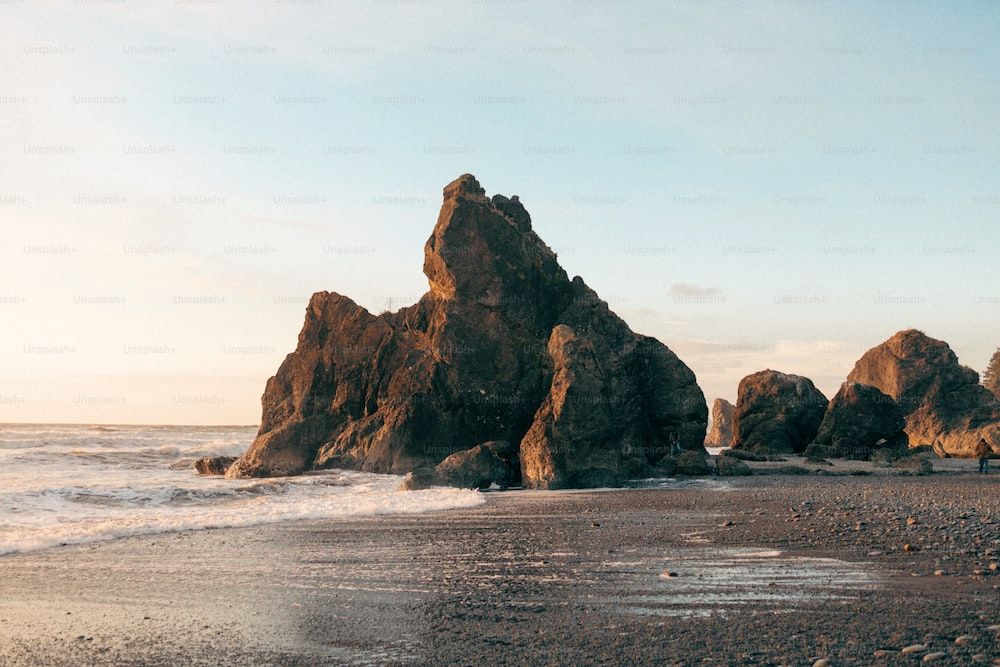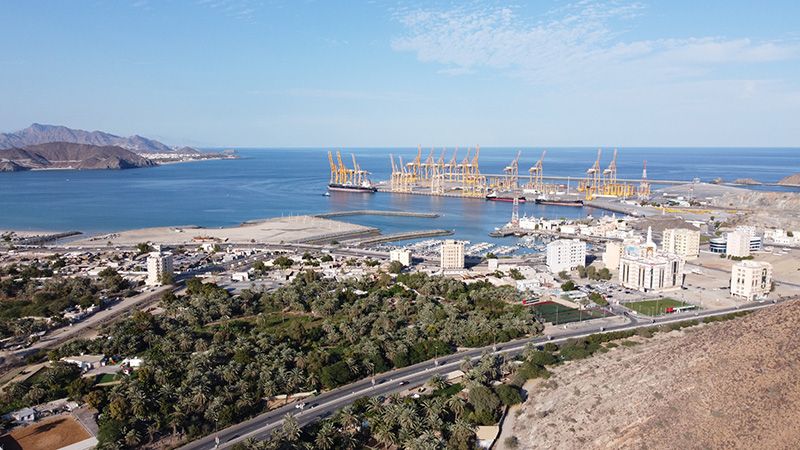 Book a bus for rent – Khor Fakkan City Tour 
The tour bus rental services in Khor Fakkan City are adaptable and include drivers and air-conditioned tourist buses. Both the half-day and full-day Khor Fakkan City Tour bus packages are offered at the lowest costs.
A bus with a driver and without a guide is included in the bus rental for the Khor Fakkan city sightseeing tour.
For flexible travel that follows your plans and timetable, this is the perfect option. You can reserve the Khor Fakkan city tour bus rental services, and the driver will take you to the various Khor Fakkan city tour locations based on your plan.
Khorfakkan Tour: AED 700 – AED 1200 Per day
Rent a City Tour Bus in Khor Fakkan Trip with Star Bus Rental
Contact Rental Companies: Reach out bus rental dubai companies and inquire about their available city tour bus options, pricing, and additional services. Provide them with your travel dates, group size, and any specific requirements you may have.
Compare Quotes and Services: Review the quotes and services provided by our Star bus rental rental company. Consider factors such as the condition of the buses, the reputation of the drivers, and any additional amenities offered.
Book Your City Tour Bus: Once you have selected the Star Bus Rental company that best suits your needs, proceed to book your city tour bus. Provide all necessary details and make any required payments to secure your reservation.
Confirm Itinerary and Details: Work closely with the Star Bus Rental company to finalize your itinerary, including pick-up and drop-off locations, attractions to visit, and the duration of the rental. Ensure that all details are clearly communicated and agreed upon.
Enjoy Your Khor Fakkan City Tour: On the day of your tour, arrive at the designated pick-up location and board your city tour bus. Relax, enjoy the journey, and let the expert driver take you to the mesmerizing attractions of Khor Fakkan.
Services for Renting Tour Buses in Khor Fakkan for Tourist Groups
The tour bus to Khor Fakkan is waiting for your reservation while you experience the greatest thrill of exploring! Our tour bus accommodates all types of travelers, including tourist groups, families wanting quality time together, and groups of friends seeking adventure. Enjoy khor fakkan's scenic beauty and cultural marvels while making priceless moments with your loved ones. Make a reservation for the khor fakkan tour bus today to start your unforgettable vacation! Don't pass up this unique chance to be lost in khor fakkan's allure. Reserve your bus right away and start the journey!
Khor Fakkan Tour Bus Rental Rates
| Vehicle Type | Description | Price |
| --- | --- | --- |
| 30- Seater Coaster (with Driver) | Khor Fakkan (10 Hours) | AED 800 |
| 12-Seater Van (with Driver) | Khor Fakkan (10 Hours) | AED 750 |
| 15-Seater Minibus (with Driver) | Khor Fakkan (10 Hours) | AED 750 |
| 22-Seater Minibus (with Driver) | Khor Fakkan (10 Hours) | AED 850 |
| 28-Seater Minibus (with Driver) | Khor Fakkan (10 Hours) | AED 850 |
| 35-Seater Luxury Minibus (with Driver) | Khor Fakkan (10 Hours) | AED 900 |
| 50-Seater Luxury Bus (with Driver) | Khor Fakkan (10 Hours) | AED 1,100 |
| 53-Seater Luxury Coach (with Driver) | Khor Fakkan (10 Hours) | AED 1,300 |
Top Attractions to Explore in Khor Fakkan
Now that you understand the benefits of renting a city tour bus in Khor Fakkan, it's time to discover the top attractions that await you. From natural wonders to cultural landmarks, Khor Fakkan offers a diverse range of experiences for every traveler. Let's explore some of the must-visit destinations: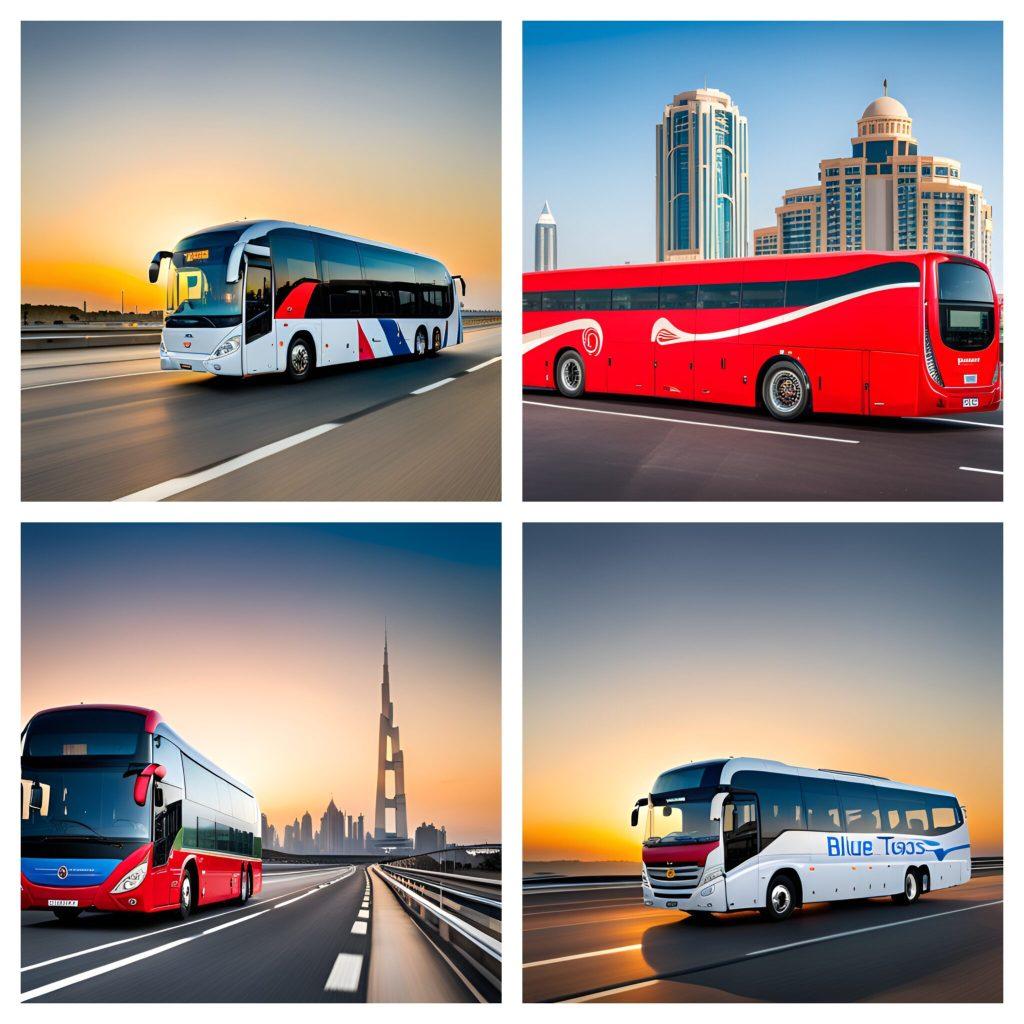 5. Sheikh Khalid Bin Sultan Al Qasimi Mosque
6. Khor Fakkan Amphitheatre
Khor Fakkan City Tour By Bus
Khor Fakkan is a treasure trove of natural beauty, cultural heritage, and awe-inspiring attractions. By renting a city tour bus, you can explore this enchanting city with ease, comfort, and flexibility. Whether you're traveling with family, friends, or colleagues, a city tour bus rental in Khor Fakkan offers convenience, cost-efficiency, and the opportunity to create lasting memories. So, pack your bags, gather your loved ones, and embark on an unforgettable journey to discover the hidden gems of Khor Fakkan.